FROM HUMBLE ONE ROOM ROOTS TO AN ENTIRE LAS VEGAS COMPOUND
As a family-owned and operated company, we are determined to grow thoughtfully, while maintaining a resolute passion for our mission to develop new ideas and strategies within the framework of ecommerce.
Ecommerce Innovations is now a leading ecommerce specialty retailer with eight brands: Inspired Silver, Inspired Shades, Inspired Cases, Inspired Posters, End of Retail, Wallet Outlet, Wallpaper Nation, and Next Styles.
Our endurance and advancements are inextricably linked to our ability to forecast and respond to customer aspirations in a meaningful way.
We have recently expanded and relocated our operations to fabulous Las Vegas, Nevada.
The principles on which we were founded continue to bloom in this desert oasis: the pursuit of ingenuity in ecommerce and customer appreciation.
The outcome of over a decade of team effort and a knack for the inventive is an ecommerce fortress of style on the shimmering limits of Las Vegas.
MEET THE TEAM BEHIND ECOMMERCE INNOVATIONS
DEDICATED TO INSPIRING DAILY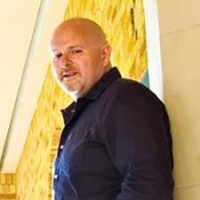 David Strager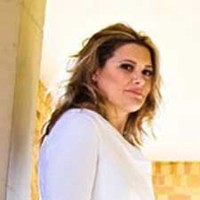 Amanda Strager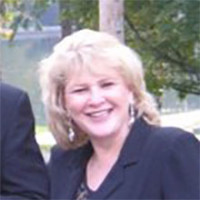 Ann Strager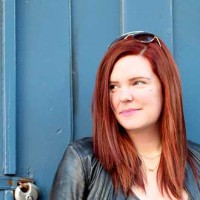 Mallory Mitchell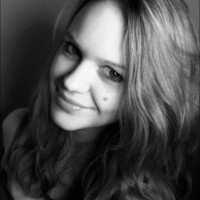 Annie Wilson
INTERESTED IN WORKING TOGETHER?
Ecommerce Innovations has arrived in Las Vegas, Nevada and we are looking for bright talent in the area to fill positions in design, production, and customer fulfillment.
We are committed to equal opportunity employment. We offer benefits and career advancement opportunities.